Congratulations!
Your booking with Saigon Kiss Tours has been successful!
Our tour operator will reach you soon.
Booking multiple tours, guests get 10% off for the second tour.
Make sure you check the other experiences like the half day city tour.
Reply to the booking confirmation or +84901006844 via iMessage / WhatsApp to get this good deal.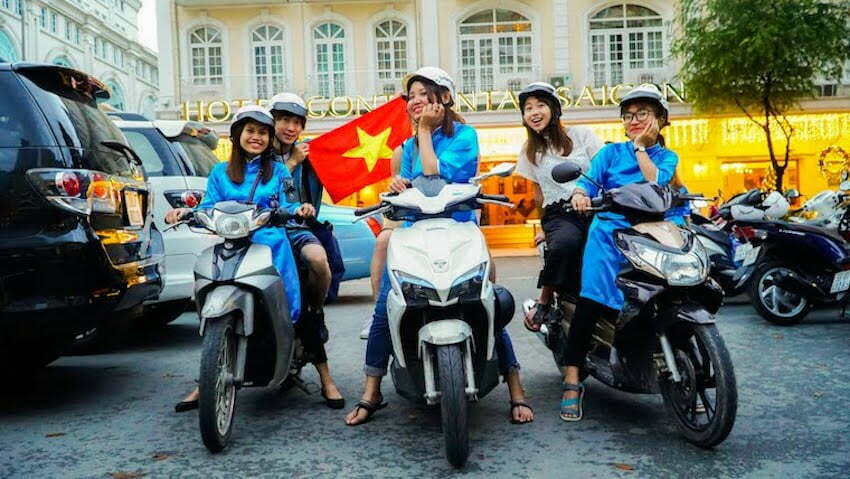 With love,
Natalie & Saigon Kiss Team